JJJLONGHAIR Photo Page
JJJ Animation
---
New Animation Page created 2020!
Now with UNIQUE KALEIDOSCOPES!
Added kaleidoscope photo/gifs March 2023.
The photo albums were too hard to navegate so I added
them here for an easier viewing experience!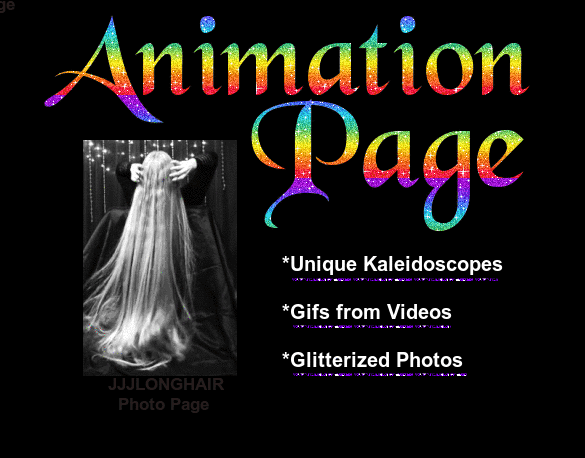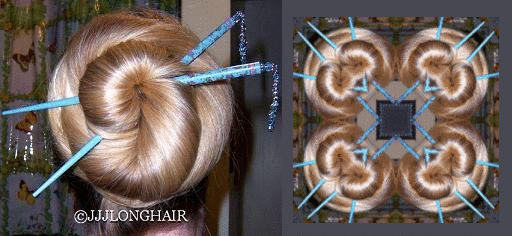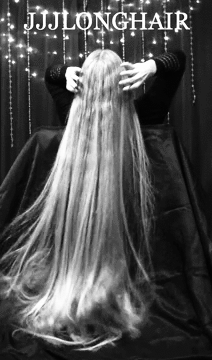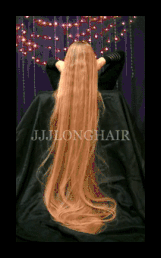 WANT TO SEE THE FULL VIDEO

from JJJ 70" long hair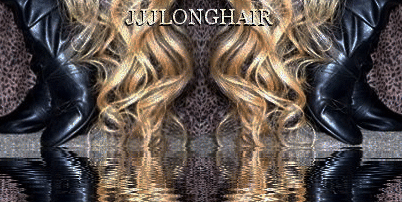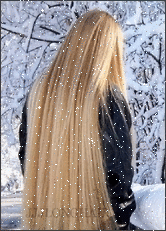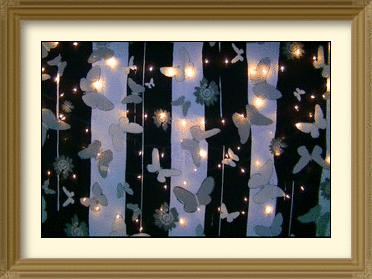 Wide tooth combs By Eternally In Amber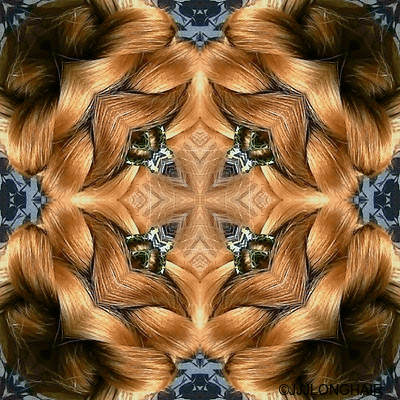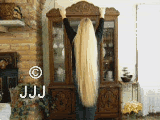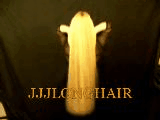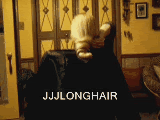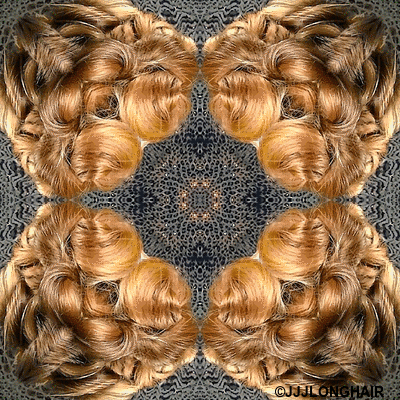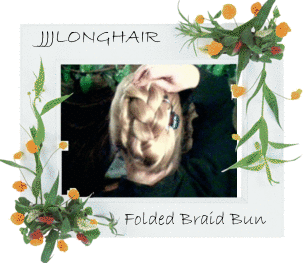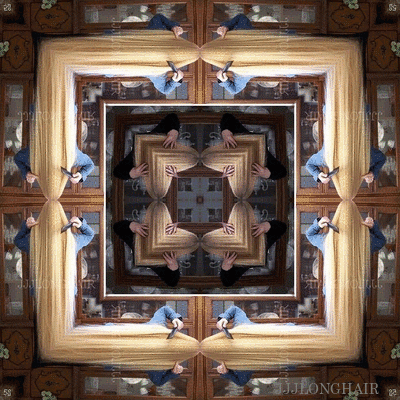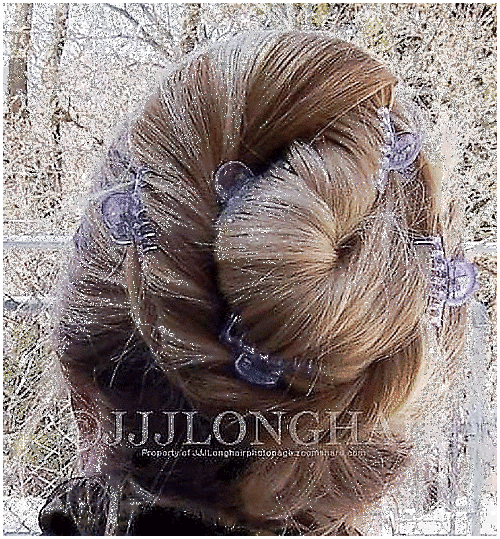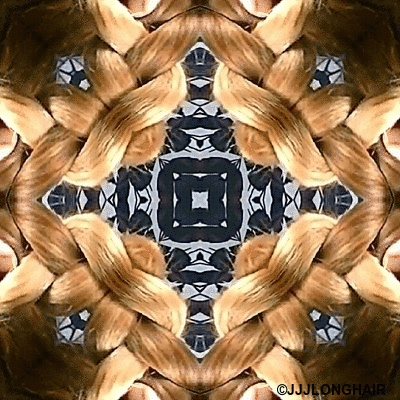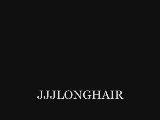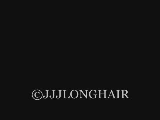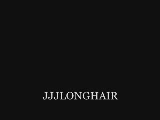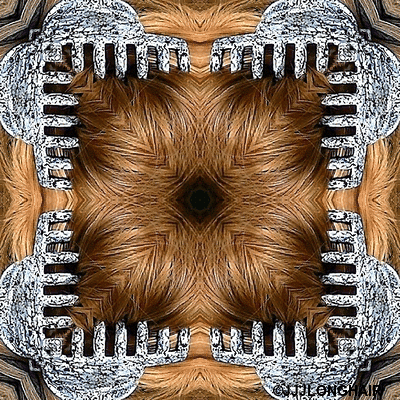 Hair over chair videos found HERE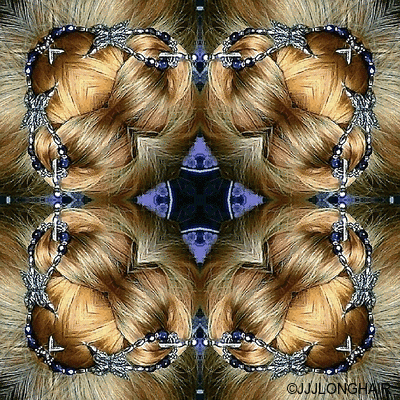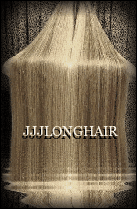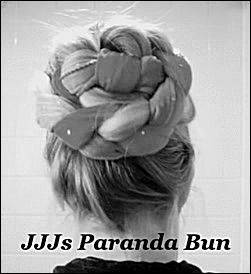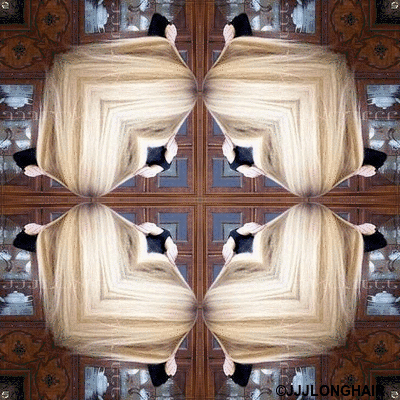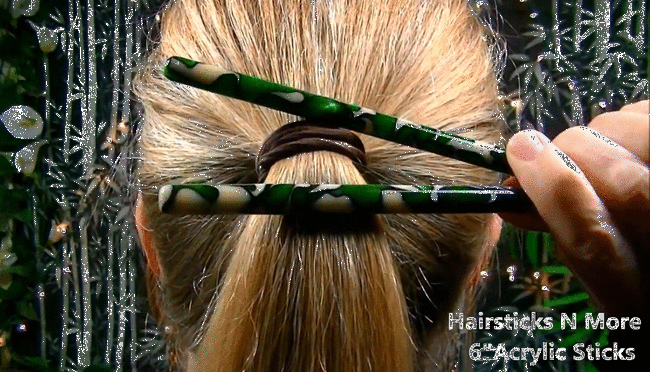 From the VIDEO x crossed stick bun
(This Hairstick Etsy shop is closed at the moment)
VIDEO from this can be seen HERE in High Definition!