JJJLONGHAIR Photo Page
JJJ Magazines
Fictional Covers
Just for FUN!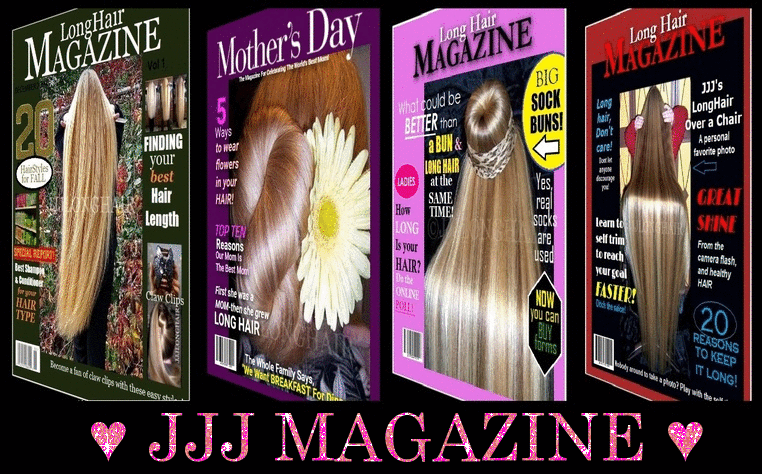 Comments or questions can be left in my guestbook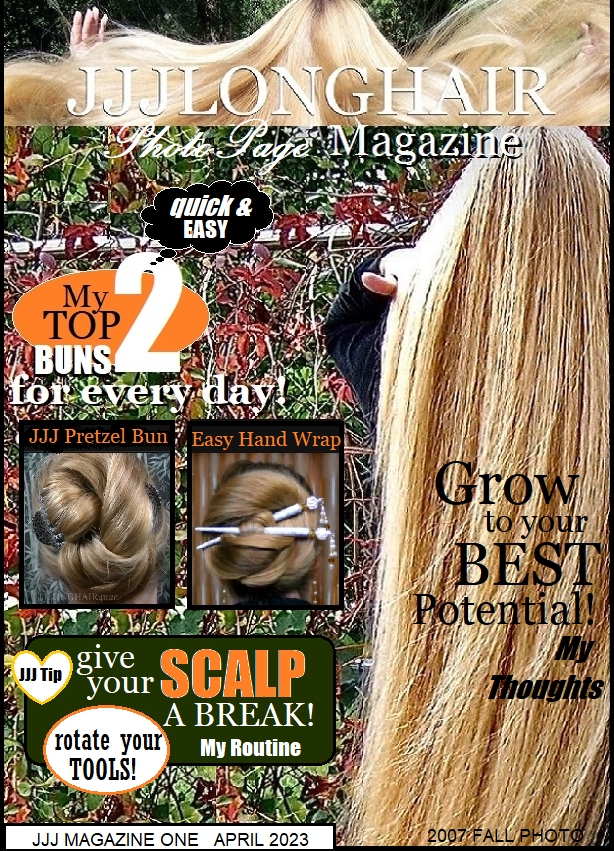 See the REAL Info HERE

To reduce clutter on this page, I made another page!
(this is the only one so far that I answered. More coming someday!)


F I C T I O N A L
Magazine Covers are BELOW.
ALL PHOTOS FROM THE YOUTUBE VIDEO!
Now you can read everything at your own pace!

SEE the VIDEO-BOTTOM of PAGE

Just for fun... although my opinions and preferances
are reflected on the covers too!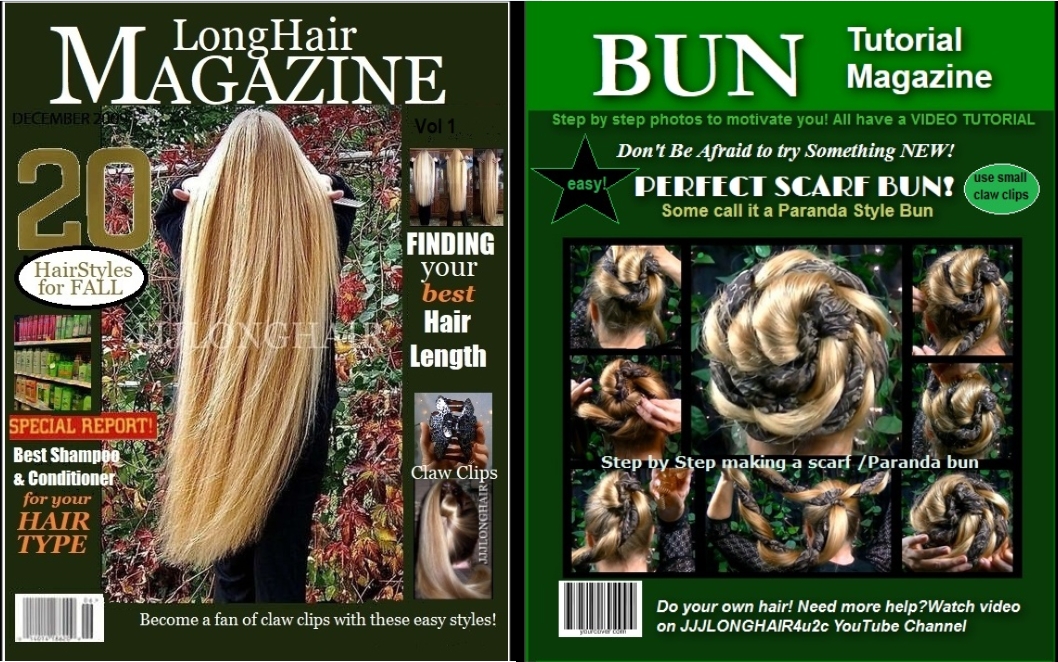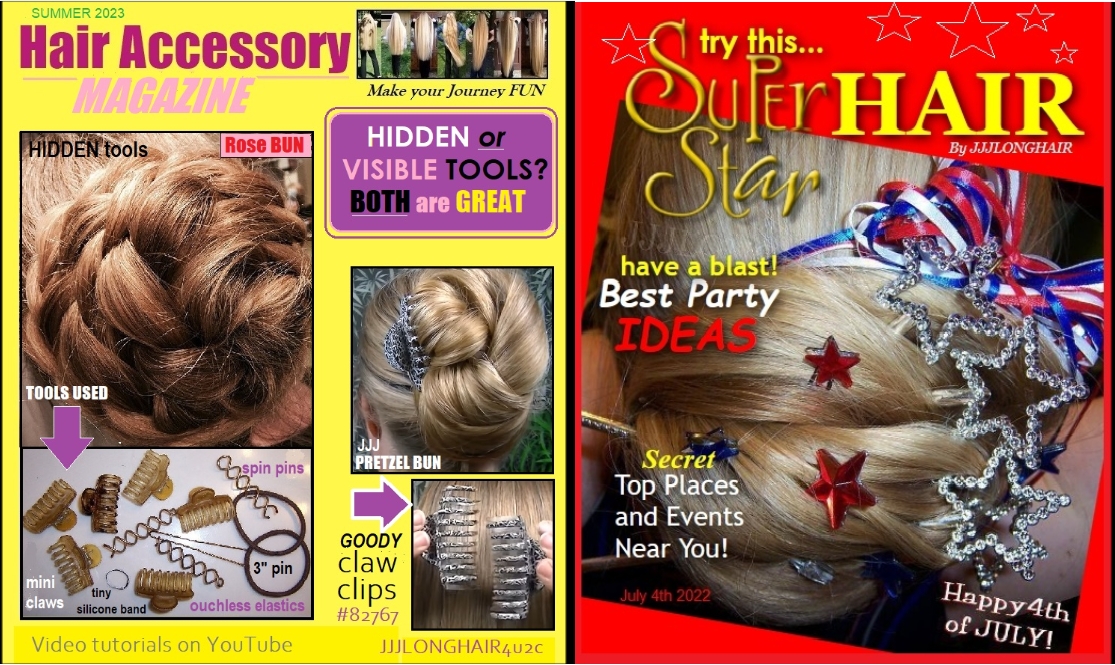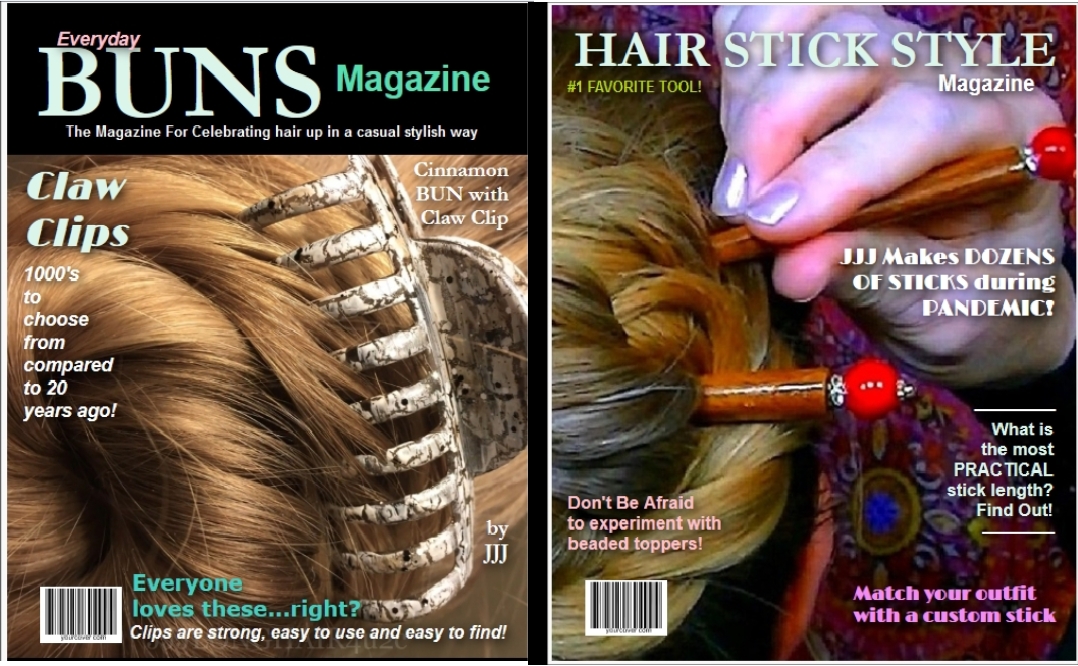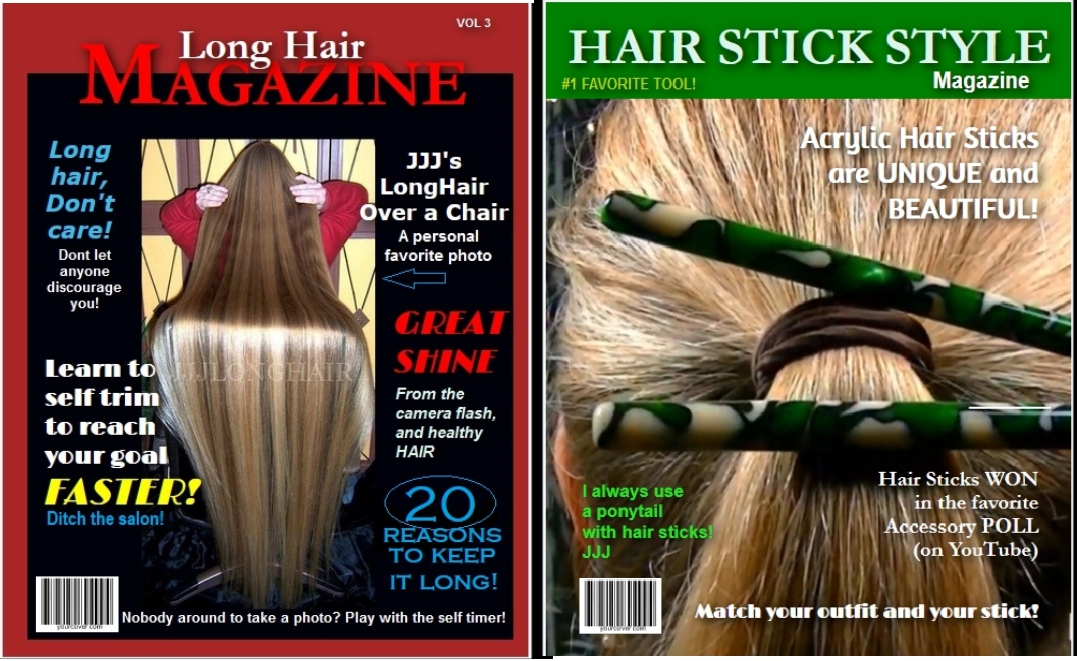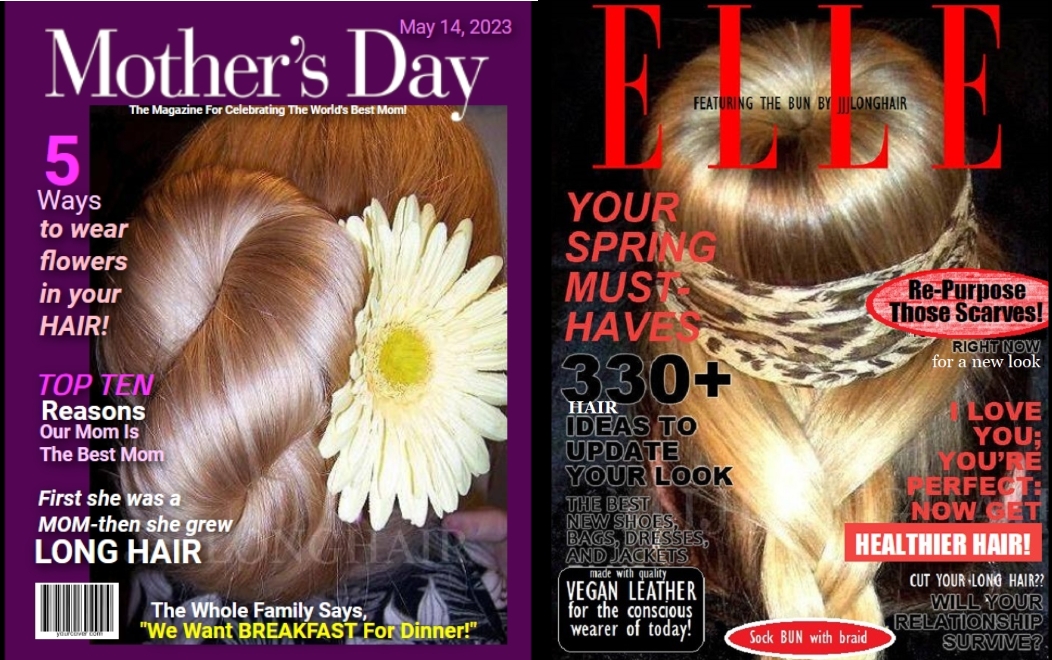 All magazine covers made by JJJ.
Some using online programs and
some simply made in paint shop
I will add the online programs I used soon.
I began making covers at least 10 years ago!
SEE THE VIDEO BELOW!

VISIT MY

Part of my ART OF HAIR SERIES on YOUTUBE!
Leave me a comment on YouTube and SUBSCRIBE!

THANKS FOR VISITING! JJJ